The Grievance Community
Welcome to Grievance, we're glad you found us!
Grievance has been around since the original EverQuest.  We are happy to have members from all over the globe and spanning many demographics.  Our core tenet is Family, Honor, Loyalty, which might sound formal and stuffy, but to us it means a place to call home while enjoying gaming with friends.
Check out our guild pages for more information about the main games we are in. It's our very great pleasure to invite new members to join us, so click on the registration button to get started.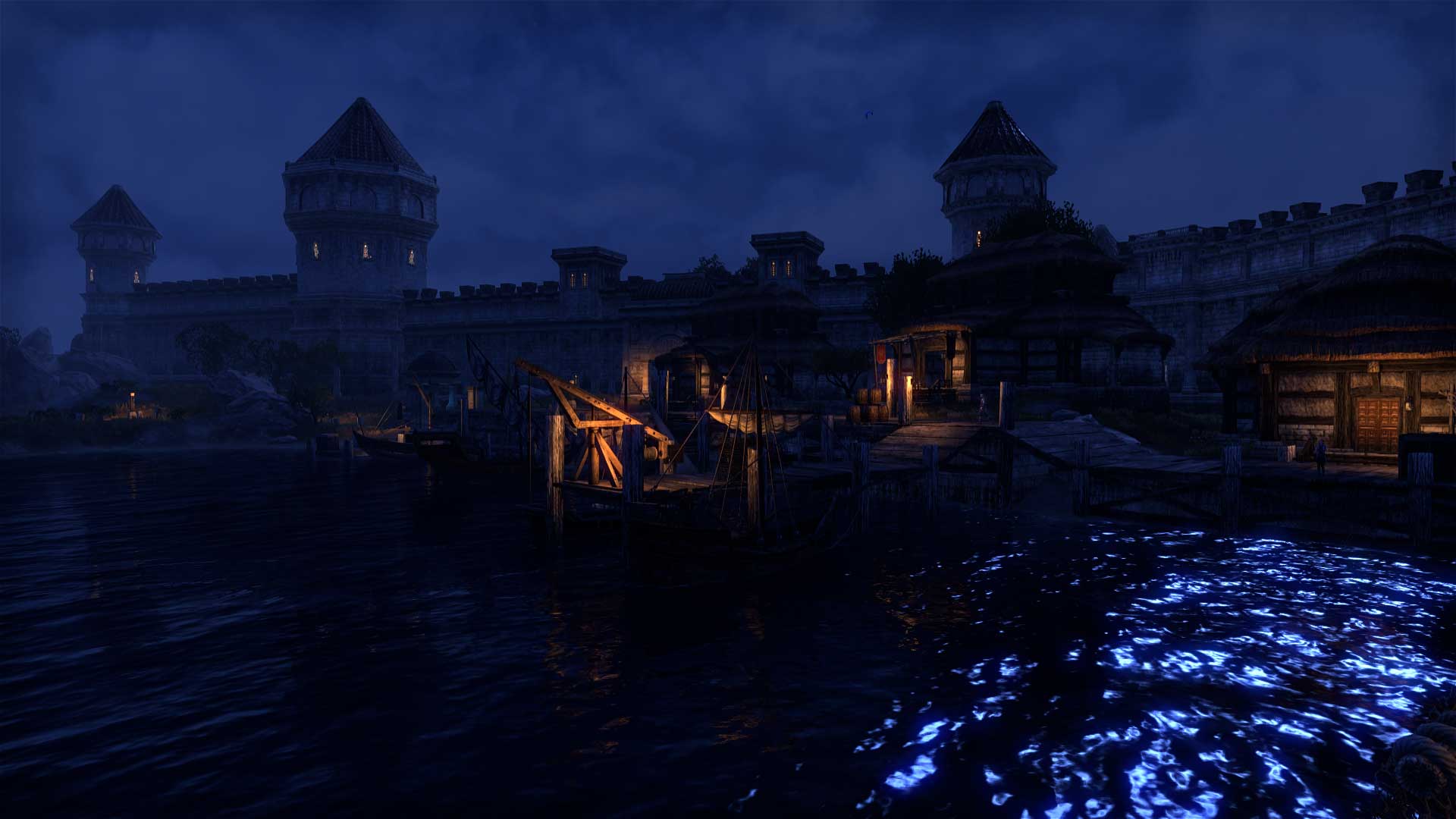 Frequently Asked Questions