About Grievance in Elder Scrolls Online
Grievance's ESO guild was formed in 2014 at the launch of ESO on the PC/NA server. We are an active guild that enjoys helping each other succeed in the game. All new and seasoned players alike are welcome.
Guild Activities
Weekly PVP event. Our faction is Aldmeri Dominion and we play in the Ravenwatch campaign (Standard No-CP).
Weekly raffles and monthly auctions are held with high quality items.
Fun events such as zone clears, hide and seek, werewolf PVP and many more are available throughout the year.
Daily dungeons. From random normals, pledges and gear runs to earning achievements from veteran DLC dungeons.
Trials 4 times a week catering for different difficulty and commitment levels. 2 times a week are for our progression team, while the other 2 times a week are for casual players to participate.
Workshops for new and veteran players are run regularly to learn and enhance skills. Some of our past workshops included build help, light attack weaving and PVP.
Guild trader to help you sell and make some gold.
Server: PC_NA
Our Leadership Team
Guild Leader – Static Recharge (@static_recharge)
Executive Officer – Jarr Kahala (@Kahala)
Logistics Officer – Tynian (@Tynian_0)
Recruiting Officer – Liette (@Liette)
Event Officer – Blaize (@blaize)_0
Warlord – Brasstortoise (@brasstortoise)
Raid Leader – Barnil (@Blackstar242)
Raid Leader – Yuri (@yuri.ingame)
Guild Officer – Storm_Runner (@kaistormrunner)
Guild Officer – ObsidianFlame (@ObsidianFlambeau)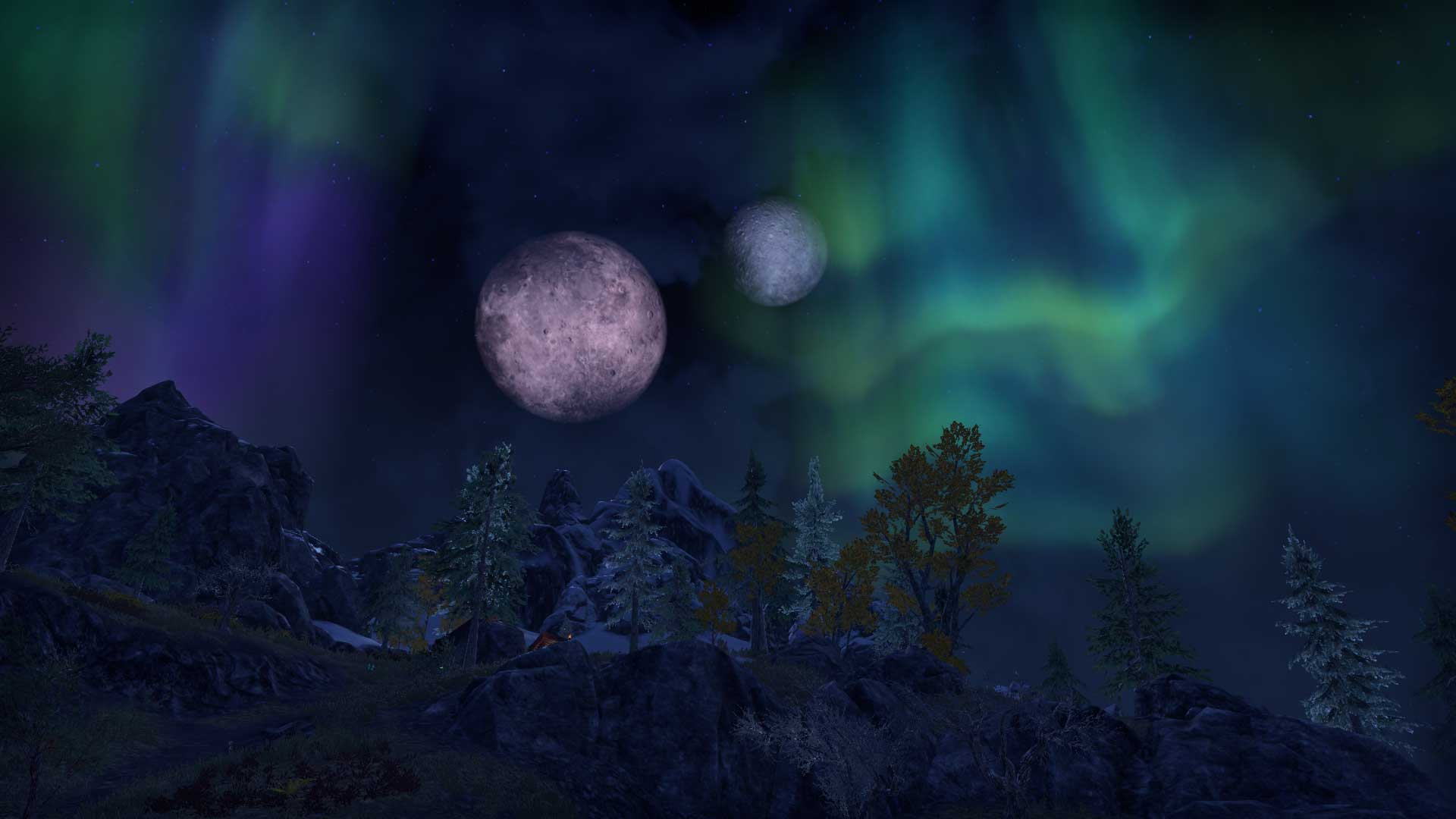 Latest Updates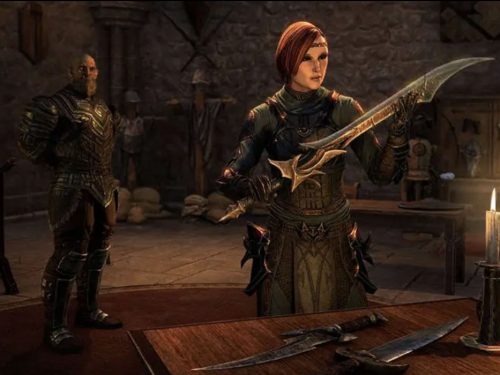 The new Deadlands DLC drops today for ESO and brings a couple of great new features. Check out the official post.
Read More